**********NEWS**********
I am co-author on the paper Characterizing Eve: Analysing cybercrime actors in a large underground forum, which will be presented at the 21st International Symposium on Research in Attacks, Intrusions and Defenses (RAID) in September. This paper follows a collaboration funded by the Alan Turing Institute.
My paper Leaving on a Jet Plane: The trade in fraudulently obtained airline tickets has recently been published in Crime, Law and Social Change.
I am pleased to announce that I will commence as a University Lecturer in the Computer Laboratory on 1 October 2018.

*************************

I am a Senior Research Associate at the Computer Laboratory, University of Cambridge. I am a researcher in the Cambridge Cybercrime Centre, an interdisciplinary initiative combining expertise from the University of Cambridge's Computer Laboratory, Institute of Criminology and Faculty of Law.
I am a criminologist, specialising in cybercrime. My research interests include understanding cybercrime offenders, their pathways into and out of crime, cybercrime events, and the prevention and disruption of online crime.
I established and maintain the Cambridge Computer Crime Database (CCCD), a database of computer crime events where the offender has been arrested, charged and/or prosecuted in the United Kingdom.
My PhD was conferred in 2013. My thesis, entitled Theory and Crime: Does it Compute?, examined why computer crime offenders, namely those engaged in unauthorised access and computer fraud, begin offending, why they continue, and why they stop. The thesis used a framework of multiple theories of crime, which were integrated to create one theoretical model based on data from current and former offenders.
In 2015, I was elected to serve on the University Council, the principal executive and policy making body of the University of Cambridge.
I am a College Research Associate at St John's College, Cambridge.
Please get in touch with me if you would like to discuss my research or university governance issues.
I'd also like to hear from you if you have data for inclusion in the CCCD, or if you are an academic considering setting up a similar database in another country. Cybercrime is an international issue, and this should be reflected in the data. I'm happy to assist setting up the relevant data collection mechanisms, and to ensure similar variables are being captured for comparative purposes.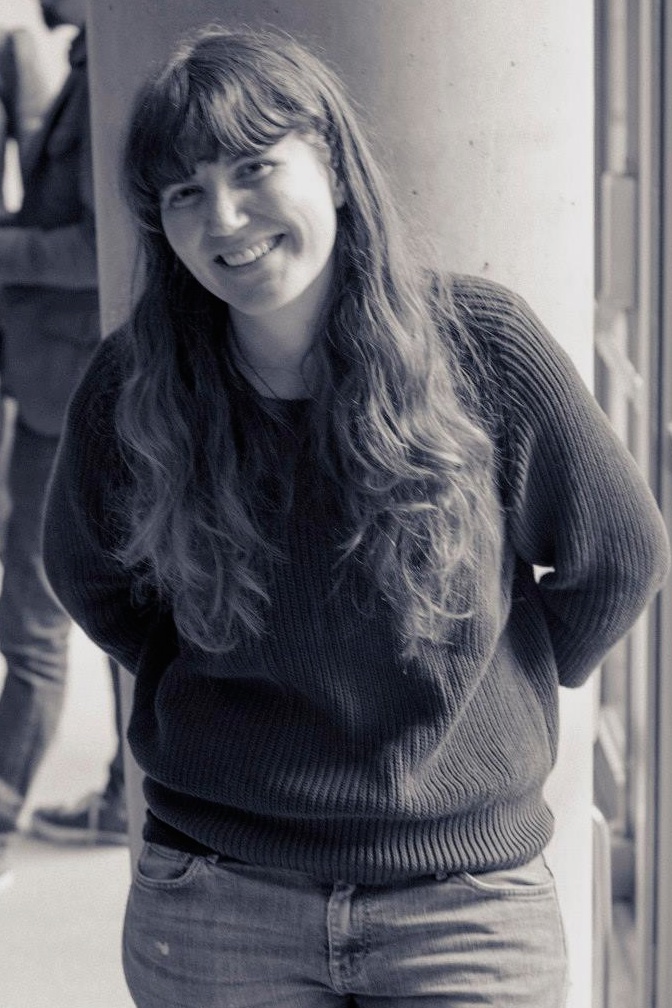 Email
alice.hutchings [at] cl.cam.ac.uk
Phone
+44 1223 763660
Office
GE21
Mail
Dr Alice Hutchings
Computer Laboratory
15 JJ Thomson Avenue
Cambridge CB3 0FD
United Kingdom