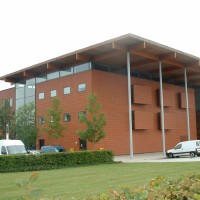 The Computer Laboratory is an academic department within the University of Cambridge that encompasses Computer Science, along with many aspects of Engineering, Technology and Mathematics. It consists of 40 full-time academic staff, 31 support staff, 7 research fellows, 69 post-doctoral research workers and 114 PhD students. We have nearly 300 undergraduates studying for Part I, II and III of the Computer Science Tripos and 49 graduate students studying for the MPhil in Advanced Computer Science.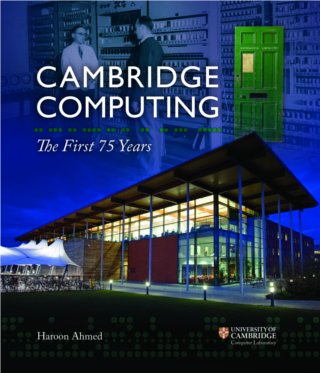 Haroon Ahmed:
Cambridge Computing – The First 75 Years
An extensively illustrated, highly readable and informative account of computing in Cambridge, from Babbage to the present day.  This book will appeal to a wide readership, well beyond Cambridge, to everyone interested in the history of computing and the University of Cambridge.
April 2013, 176 pages, £40.
(Contact reception@cl.cam.ac.uk if you have any queries on how to order.)