I am a Research Associate at the University of Cambridge Computer Lab. I am working with Professor Ross Anderson and Dr Richard Clayton on a project with Carnegie Mellon and Southern Methodist University on Understanding and disrupting the economics of cybercrime.
I am a criminologist, specialising in cybercrime. Prior projects have included organised crime in the online environment, crime in the cloud, the relationship between online and offline child sexual offending, communication confidentiality, consumer fraud victimisation, misuse of information and communication systems in the public sector, identity crime victimisation, risk factors for phishing victimisation, and computer security risks for small business.
My PhD was conferred in 2013. My thesis, entitled Theory and Crime: Does it Compute?, examined why computer crime offenders, namely those engaged in unauthorised access and computer fraud, begin offending, why they continue, and why they stop. The thesis used a framework of multiple theories of crime, which were integrated to create one theoretical model based on data from current and former offenders.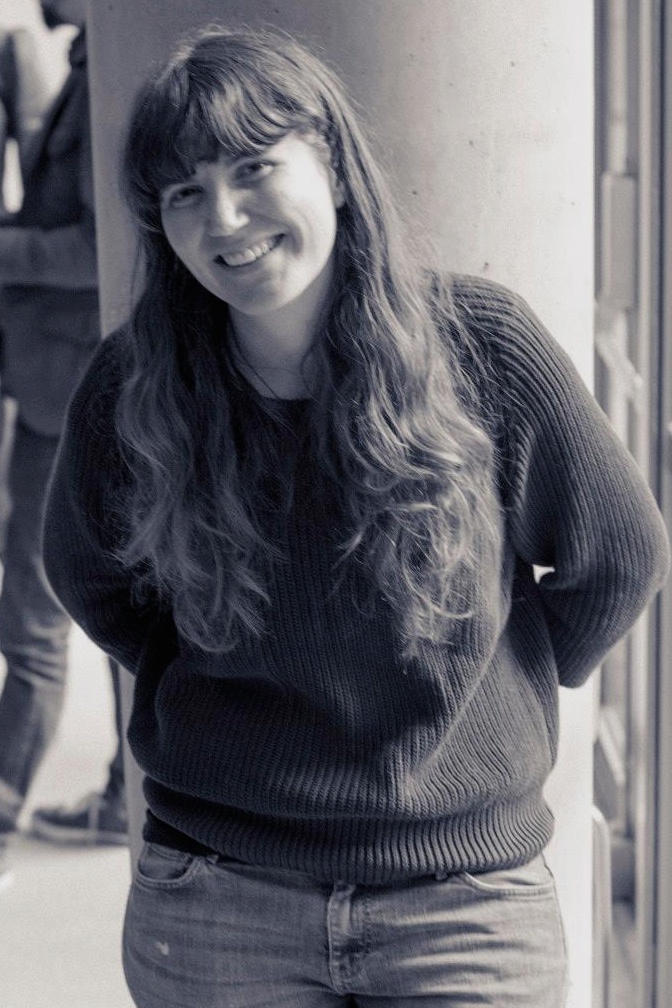 Email
alice.hutchings [at] cl.cam.ac.uk
Phone
+44 1223 763660
Office
GE21
Mail
Alice Hutchings
Computer Laboratory
15 JJ Thomson Avenue
Cambridge CB3 0FD
United Kingdom