Sam Ainsworth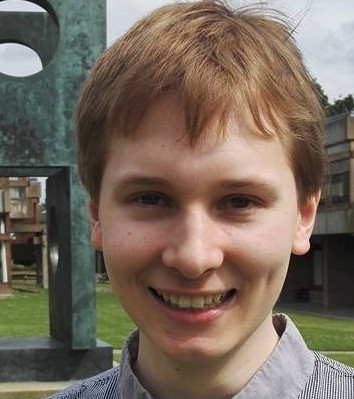 I'm now a Lecturer in Systems and Hardware Security at the University of Edinburgh (new webpage here). Previously I was a Research Associate working with Timothy M. Jones in the Computer Architecture Group, and also a Teaching By-Fellow at Churchill College.
Research
My research interests currently include architectural and compiler techniques for:
Data prefetching, both in software and in hardware, particularly for irregular and big data workloads.
Efficient hardware fault detection and correction.
Systems, runtime and hardware security.
Publications
Security
Fault Tolerance
ParaDox: Eliminating Voltage Margins via Heterogeneous Fault Tolerance, Sam Ainsworth, Lionel Zoubritzky, Alan Mycroft and Timothy M. Jones, HPCA 2021, [Paper] [Data Repository].
ParaMedic: Heterogeneous Parallel Error Correction, Sam Ainsworth and Timothy M. Jones, DSN 2019. [Paper] [Data Repository]
Parallel Error Detection Using Heterogeneous Cores, Sam Ainsworth and Timothy M. Jones, DSN 2018. [Paper] [Poster] [Data Repository]
Prefetching and Big Data