Sam Ainsworth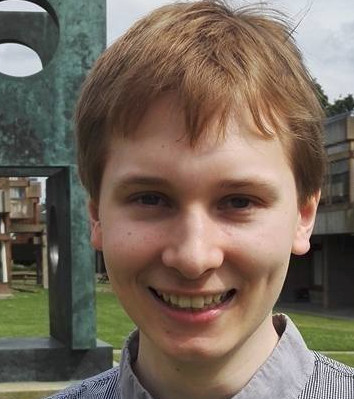 I'm a 4th year PhD student working with Timothy M. Jones in the Computer Architecture Group. My research is funded by the EPSRC and ARM. I am a member of Churchill College.
Research
My research interests currently include architectural and compiler techniques for:
Data prefetching, both in software and in hardware, particularly for irregular and big data workloads.
Efficient hardware fault detection and correction.
Hardware security.
Publications
Parallel Error Detection Using Heterogeneous Cores, Sam Ainsworth and Timothy M. Jones, DSN 2018, to appear.
An Event-Triggered Programmable Prefetcher for Irregular Workloads, Sam Ainsworth and Timothy M. Jones, ASPLOS 2018, to appear.
Software Prefetching for Indirect Memory Accesses, Sam Ainsworth and Timothy M. Jones, CGO 2017. [Paper] [Artifact Evaluation]
Graph Prefetching Using Data Structure Knowledge, Sam Ainsworth and Timothy M. Jones, ICS 2016. [Paper] [Data Repository]
Teaching
This year (2017/18) I am supervising:
I have previously supervised:
Contact
sam.ainsworth at cl.cam.ac.uk