Fangcheng Zhong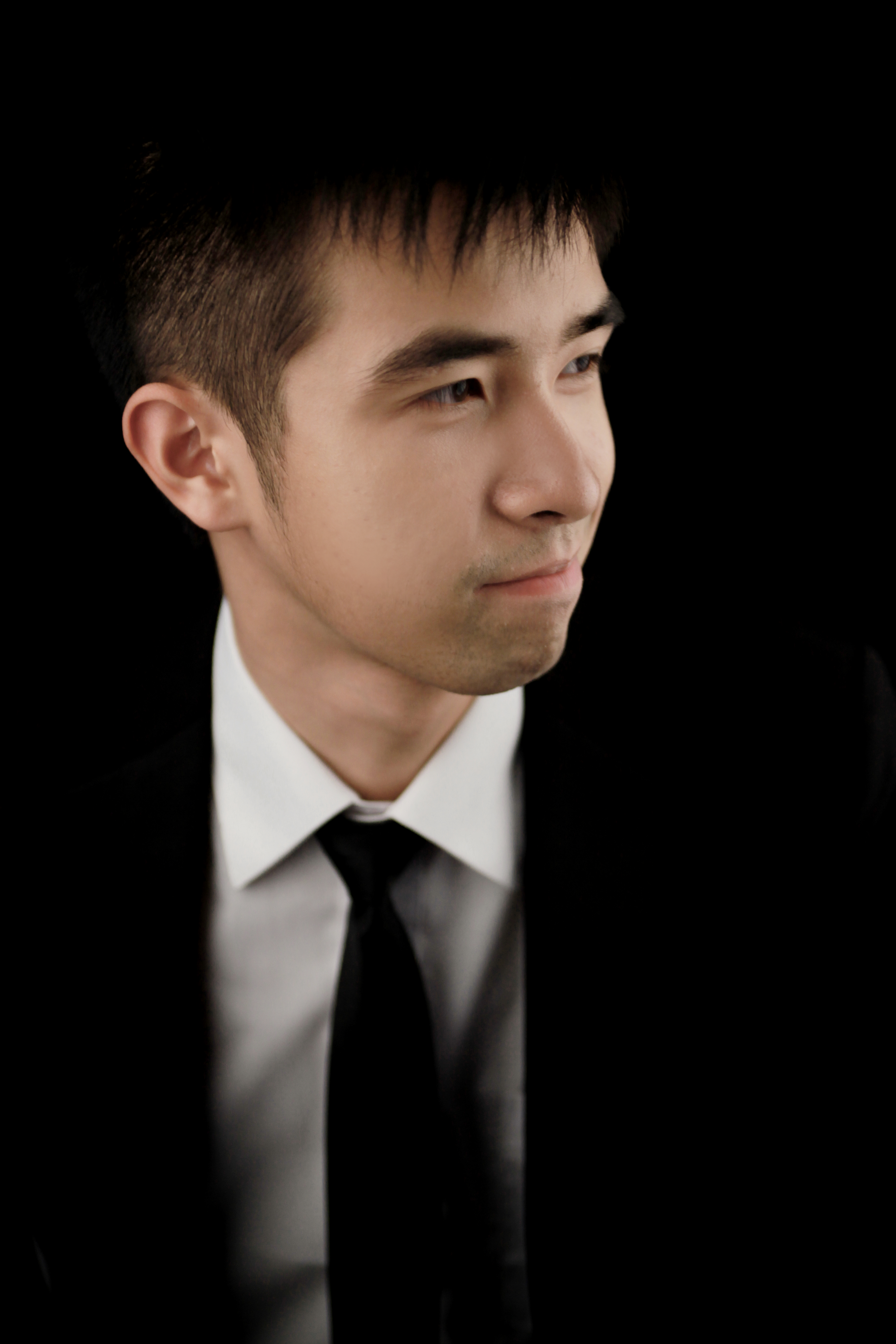 Research
My current research is focused on visual perceptions and hyper-realistic displays, but I am generally interested in problems in Computer Graphics, Computer Vision and Applied Mathematics.
About Me
I joined the Graphics & Interaction (Rainbow) Group at the University of Cambridge in 2018 as a PhD student in Computer Science under the supervision of Dr. Rafal Mantiuk, as well as a Marie-Curie ITN Early Stage Researcher as part of the European ITN RealVision Project.
I keep my LinkedIn Profile up to date - if you are interested you may find my detailed education/work experience there.
Supervision
I have supervised or am supervising for:
Contact
Email: fangcheng [dot] zhong [at] cl [dot] cam [dot] ac [dot] uk
Phone: +44 (0)1223 763659
Office: SS13, Computer Laboratory
Address: Computer Laboratory, William Gates Building, 15 JJ Thomson Ave, Cambridge CB3 0FD
© 2018 Computer Laboratory, University of Cambridge