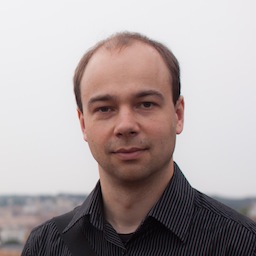 Rafał Mantiuk

Senior Lecturer
---
Office address

University of Cambridge
Computer Laboratory
William Gates Building
15 JJ Thomson Avenue
Cambridge CB3 0FD
United Kingdom

Room

SS22

Phone

office: +44 1223 763831
E-mail

rafal [dot] mantiuk [at] cl [dot] cam [dot] ac [dot] uk

Important: if you have never sent or received e-mail from me, please include the text "n0t5pam" somewhere in the subject line, for example "[n0t5pam] Your subject". This is to avoid the SPAM filter.

If you are contacting me about internship, PhD studentship, or a PostDoc position, please check the "Jobs" section first.
---
Biography
Senior Lecturer, University of Cambridge, Computer Laboratory, UK (from 2015)
Lecturer / Senior Lecturer, Bangor University, School of Computer Science, UK (2009-2015)
Postdoc Fellow, University of British Columbia, Canada (2008-2009)
Postdoc, Max-Planck-Institut for Computer Science, Germany (2007-2008)
Internship, Sharp Laboratories of America, Camas WA, USA (2006)
PhD (summa cum laude, Computer Science), Max-Planck-Institut for Computer Science, Germany (2006)
Msc (Computer Science), Technical University of Szczecin, Poland (2003)
LinkedIn profile
Google Scholar citations
Mendeley profile
---
Recent projects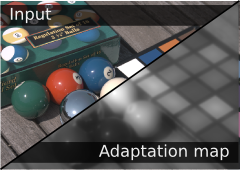 A model of local adaptation
A model predicting the adapting luminance in complex scenes.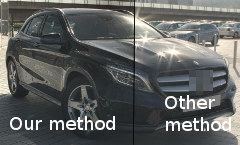 Real-time noise-aware tone mapping
Video tone mapping that controls the visibility of the noise, adapts to display and viewing environment, minimizes contrast distortions, preserves or enhances image details, and can be run in real-time without preprocessing.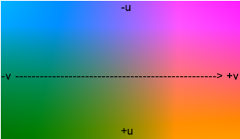 Encoding for HDR pixels
Psychophysical evaluation of several encoding schemes for high dynamic range pixel values.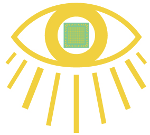 See more projects.
---
Recent papers
See all papers.
---
Awards and grants
ERC Consolidator Grant (2017) - Perceptual encoding of high fidelity light fields
EPSRC research grant (2017) - A spatio-chromatic colour appearance model for retargeting high-dynamic-range image appearance across viewing conditions
HPC Wales Research and Innovation grant (2013/14) - Video retargeting for delivery to mobile and future display technologies
Royal Society Research Grant (2013) - Limiting factors of perceptual image fidelity
EPSRC grant EP/I006575/1 (2011) - Quantifying image quality in computer graphics
---
Professional activities
COST Action

Management committee member and work group leader for the COST Action IC1005: HDRi: The digital capture, storage, transmission and display of real-world lighting

Paper chair

SAP 2015 ACM Symposium on Applied Perception
HDRi 2013 First International Conference and SME Workshop on HDR imaging (co-chair: Maximino Bessa)
Eurographics 2011 HDR Area Program chair (co-chair: Erik Reinhard)

Paper program committee
---