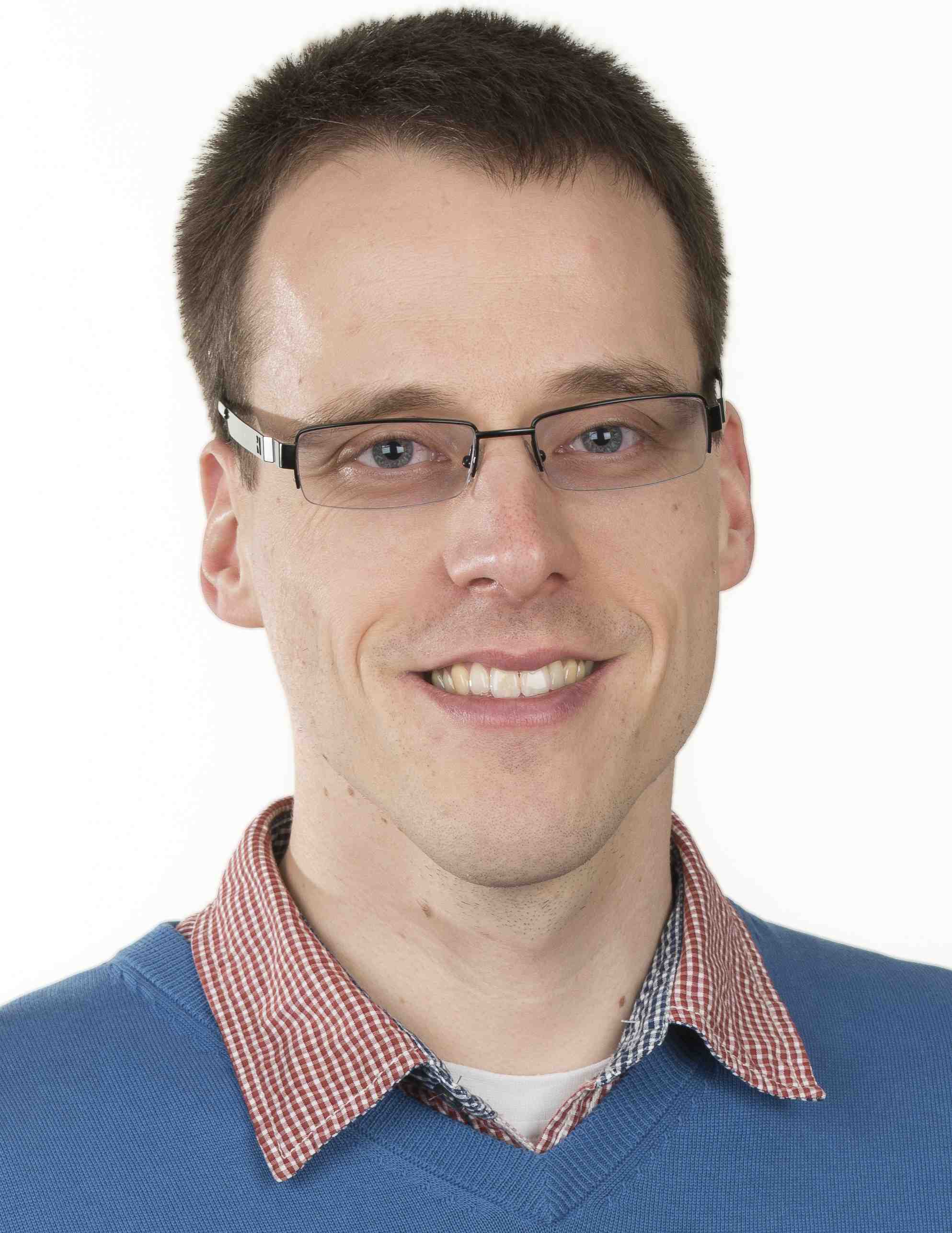 Thomas Sauerwald
University Senior Lecturer at the Department of Computer Science (since October 2018), at the department since July 2013.
Director of Studies at Emmanuel College (since October 2017).
Contact Details
---
Dr Thomas Sauerwald
University of Cambridge
Computer Laboratory
15 JJ Thomson Avenue
Cambridge CB3 0FD
United Kingdom


| | |
| --- | --- |
| Email: | firstname.lastname at cl.cam.ac.uk |
| Phone: | +44 1223 763538 |
| Fax: | +44 1223 334678 |
| Office: | FC11 |
Research Interests
---
Research Projects and Funding
---
I have funding for a five-year project "Dynamics of Multiple, Interacting and Concurrent Markov Chains" (DYNAMIC MARCH) as part of an ERC Starting Grant funded by the European Research Council. The project started in May 2016, and its aims are to explore new algorithms based on multiple random walks that are able to cope with complex data sets and networks. I am currently a Mercator Fellow of the project "Analysis of Discrete Load Balancing on Heterogeneous Networks" (ADLON) (with Tobias Friedrich, HPI Potsdam), funded by the German Research Council. From November 2014-October 2015, I was the principal investigator of the project "Random Walks on Massive Graphs" supported by the Isaac Newton Trust / University of Cambridge Early Career Support Scheme.
Selected Works
---
A complete list of my publications can be found at DBLP.
Program Committees
---
PODC 2019, SPAA 2018, STACS 2018, ICALP 2017, IPDPS 2017, SIROCCO 2016, ESA 2016, PODC 2016, SPAA 2016, ISAAC 2015, FCT 2015, IPDPS 2015, SODA 2015, DISC 2014, STACS 2013, SPAA 2012, SIROCCO 2012, SIROCCO 2010
Editorial Boards
---
Journal of Computer and System Sciences
Academic Activities
---
Teaching
---