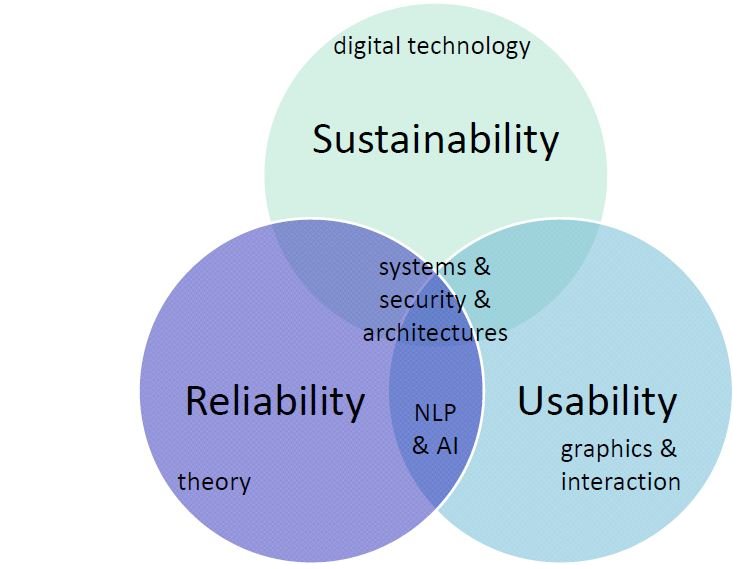 WELCOME!
The Computer Laboratory (or "Lab") boasts an awesome history and now has

over 100 professional researchers (fellows, postdocs, RAs, SRAs etc.)
40 academic staff (lecturers, readers, professors)
129 PhD students

Research groups overlap and have flexible boundaries
What is a PhD?

apprenticeship in research
leads to a PhD thesis (max 60,000 words!)

Supervision and research

norm is weekly meetings with supervisor
(recommended but not mandated)
you can (and people often do) change supervisors
termly supervision reports available through CamSIS
work in Lab as much as possible
seminars, summer schools, conferences
(Lab will usually match College funding up to £1000/year as long as there is supervisor support)
develop transferable skills, e.g. by participating in:

Graduate Students' Forum
Happy Hour Team
Staff Student Consultative Forum

Important milestones
Miscellaneous

happy hour: cheap drinks in FC24 - the 'fishbowl' (sometimes free, e.g. today ☺)
undergraduate supervisions: talk to Megan (first OK with your PhD supervisor)
problems: talk to Lise, supervisors, college tutors, or see here

Each year the HoD will receive a list of the PhD students who are recognised as good citizens!
Doing a PhD here is nothing like Philip Guo's famous Ph.D. Grind, but you might find his video Why Pursue A Ph.D? thought-provoking.
---
This page last updated on Oct 9 2014.