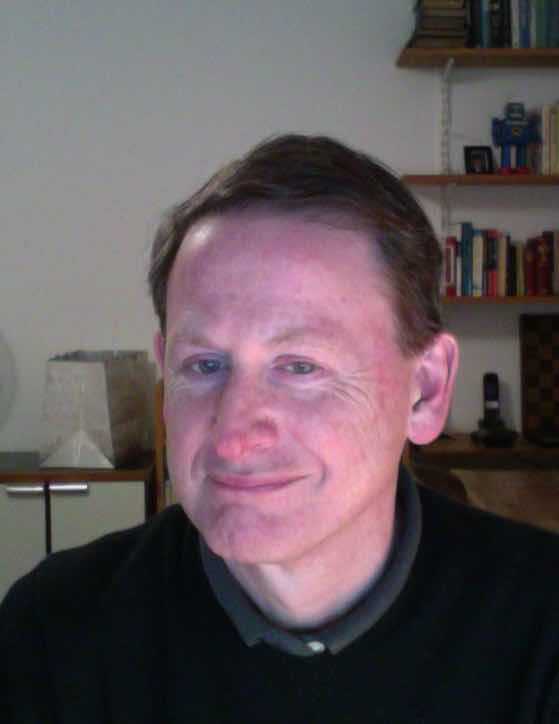 Professor of Theoretical Computer Science
Fellow of Darwin College, Cambridge
FACM
FBCS CITP
Contact
Professor Andrew M Pitts

University of Cambridge

Department of Computer Science & Technology

William Gates Building

15 JJ Thomson Avenue

Cambridge CB3 0FD, UK

Office: FC08

Tel: +44 1223 334629

Fax: +44 1223 334678

Email: Andrew.Pitts at cl cam ac uk
Publications
Research
I am interested in all aspects of programming language semantics, be they operational or denotational (or somewhere between the two). My research makes use of techniques from mathematical logic, type theory and category theory to advance the foundations of programming language semantics. The aim is to develop mathematical models and methods which aid language design and the development of formal logics for specifying and reasoning about programs, with an emphasis on higher order, typed programming languages, such as ML and Haskell. I have a long-standing interest in the semantics and logic of names, locality and binding.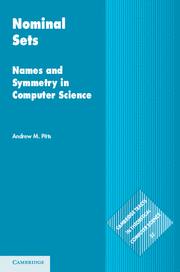 Editorial activities:
Upcoming events:
Agda code:
Teaching
I am on sabbatical leave for 2017/18.
Lecture material for old courses: