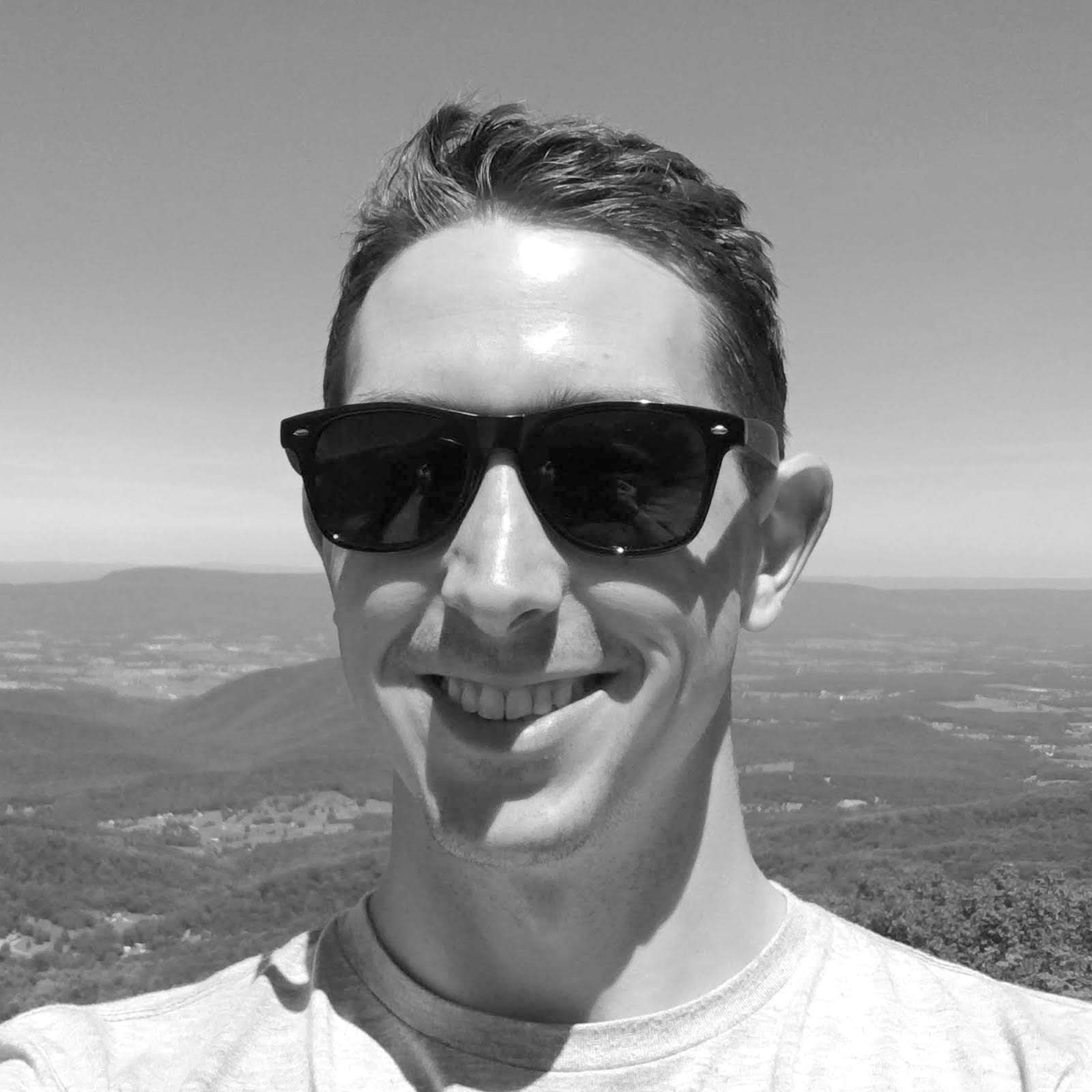 I am a PhD student in the Cambridge University Computer Laboratory Digital Technology Group.
My research examines the security of cyber-physical systems, i.e., digital systems interacting with the physical environment. My current focus is networked automation and industrial control systems. Specifically, I am interested in using capability-based access control to address some of the unique challenges of this domain, such as limited compute and memory resources, mutually-suspicious but mutually-dependent device integrations, and the lack of trusted kernels.
I am supervised by Professor Alastair Beresford.
I am a member of Queens' College and am funded by the Gates Cambridge Trust.
Publications
Presentations
Michael Dodson, Alastair R. Beresford, and Daniel R. Thomas. When will my PLC support Mirai?. At CS3STHLM: Cyber Security Conference for ICS/SCADA and Critical Infrustructure, Stockholm, Sweden, October, 2019.
Michael Dodson, Alastair R. Beresford, and Daniel R. Thomas. Industrial Control Systems: Quantifying Exposed Devices. At NCSC Workshop on Safety v Security: challenges and applications in the cyber security era, University of Southampton, Southampton, UK, January, 2019.
Contact
Michael Dodson
Computer Laboratory
University of Cambridge
William Gates Building
15 JJ Thompson Avenue
CB3 0FD
Email: md403@cl.cam.ac.uk