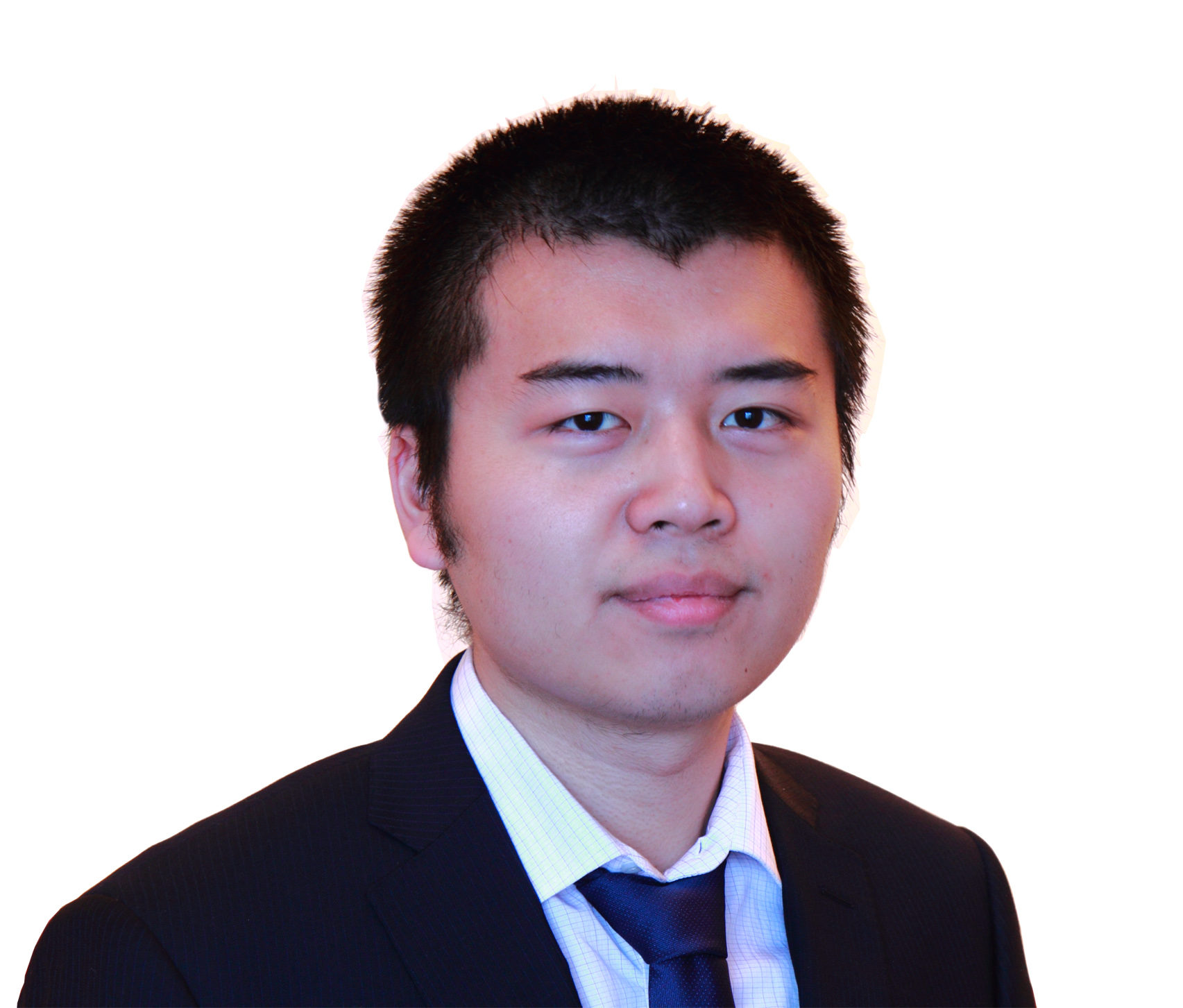 I am a fourth year PhD student at the University of Cambridge Computer Lab, supervised by Prof. Simon Moore within the Computer Architecture group. My research looks into low-cost, low-latency memory safety for embedded systems as well as temporal memory safety under the CHERI architecture.
I also completed the MPhil degree in the CompArch group before my PhD, focusing on extending the RISC-V architecture with tagged memory for various sorts of debugging and acceleration. Even before that, I studied Electronic and Computer Engineering in a joint program by Huazhong University of Science and Technology and the University of Birmingham.
As a researcher I am generally interested in embedded systems, real-time operating systems and novel architectures for security. Outside research hours I play some first person shooters, enjoy cycling and am now learning German. Anyone welcome to help me practice the language!
Projects
A Real-Time Operating System, CheriRTOS: https://github.com/Jerryxia32/cherios/tree/cheri-n32
A dlmalloc-based non-reuse heap memory allocator: https://github.com/Jerryxia32/dlmalloc_nonreuse/tree/lite
Publications
Contact
Email: hx242@cam.ac.uk
Phone: +44 (0)1223 763745

Department of Computer Science and Technology
University of Cambridge
15 JJ Thomson Avenue
Cambridge CB3 0FD

Last updated 2018/11/27