Artificial Intelligence Group
The work of the Artificial Intelligence Group is multi-disciplinary, spanning genomics and bio-informatics, computational learning theory, computer vision, and informal reasoning. A unifying theme is understanding multi-scale pattern recognition problems, seeking powerful (often statistical) algorithms for modeling and solving them, and for learning from data. The AI Group seeks to find synergies amongst ideas based in statistics, mechanised reasoning, cognitive science, biology, and engineering, and to develop practical applications from them.
You can get updates on our AI activities by subscribing to this list.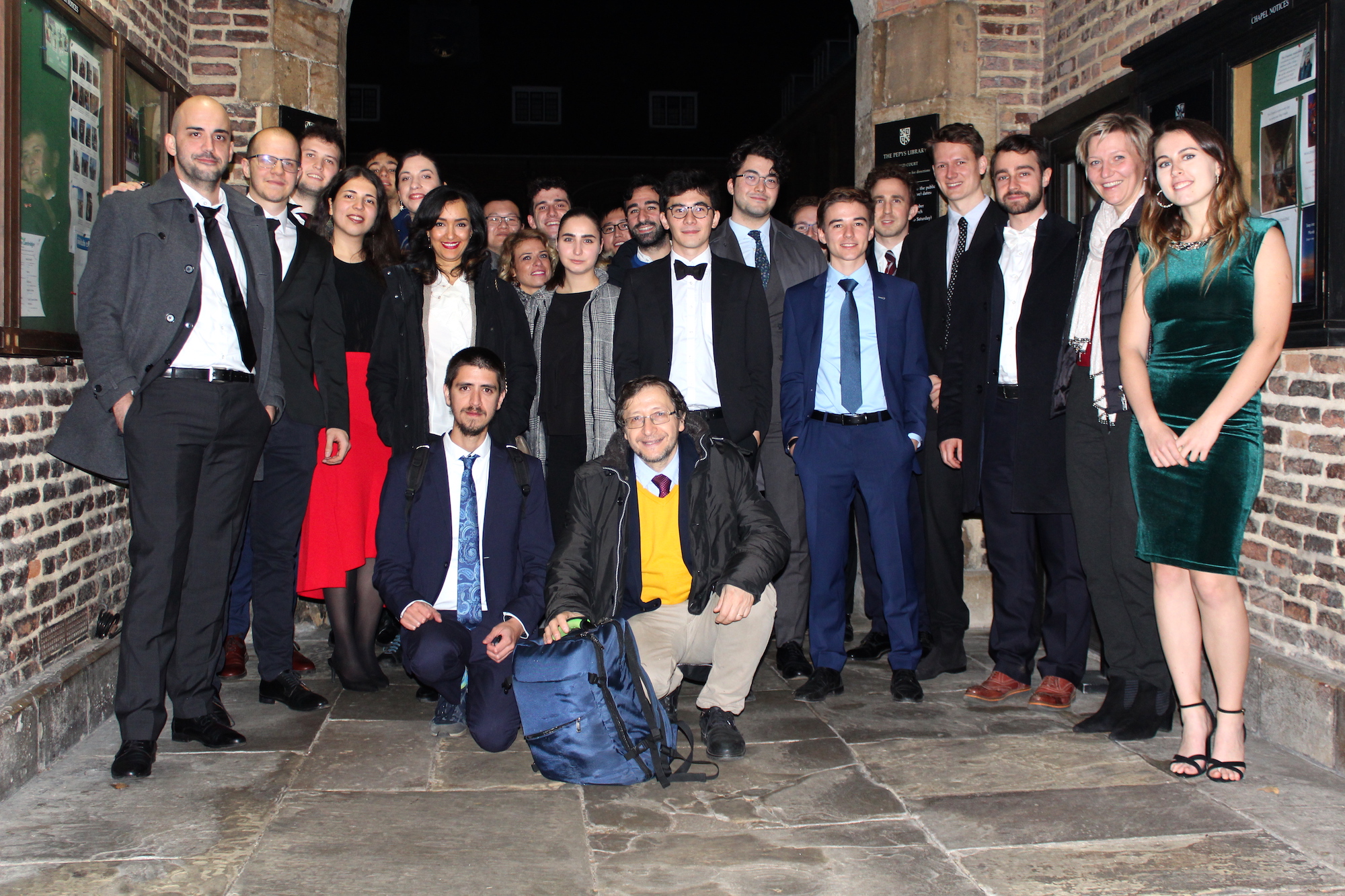 Members of the AI research group after formal dinner at Magdelene College, Cambridge.