Location
Venue
The CODE conference will be held in Queens' College, Cambridge.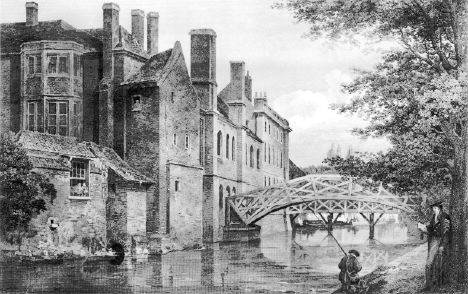 Queens' College was founded in 1448 by Margaret of Anjou and in 1465 by Elizabeth Woodville, Queens of Henry VI and Edward IV respectively. The buildings in Old and Cloister Court have changed little since that time but others have been added through the centuries. Conference accommodation is provided in the comfortable modern buildings of the College.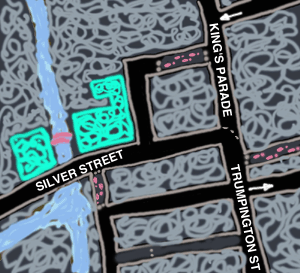 Queens' College is located in Silver Street, Cambridge. Maps and local information are available from the College web site.
Travel
Cambridge is 54 miles from the centre of London, one and a half hours by train from London and half an hour by car from Stansted airport. The University of Cambridge provides a wide range of online travel and tourist information.
---
issues | programme | speakers | related texts | registration | location | organisers | related events | sponsors | home