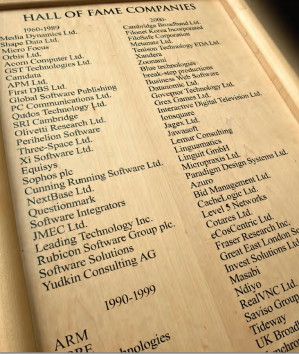 Welcome!

This is the undergraduate admissions site for computer science at Cambridge University — the natural home for those who are looking to make their name in the world of Computer Science.
We are proud to be a world-class research facility, consistently receiving top ratings in research and teaching assessments. We offer an learning environment that is creative, stimulating, modern and entreprenurial. As such we attract many of the brightest students from all sorts of backgrounds joining us from all corners of the globe.
If you're interested in applying to join our undergraduate Computer Science degree, please explore these pages for more information!
New First-Year Option Starting in October 2016!
We are pleased to announce a new "75% computer science" option for students starting in October 2016. The new option will allow students to study three computer science papers in their first year, rather than two computer science plus an alternative subject. More details can be found here
Open Days June 30th and July 1st 2016