Luana Bulat (Făgărășan)
Short biography
I'm a final year PhD student in the Natural Language and Information Processing Group at the University of Cambridge Computer Laboratory. My advisor is Dr. Stephen Clark and I am funded by the EPSRC.
Before starting my PhD, I completed the MPhil in Advanced Computer Science at the University of Cambridge, as well as an undergraduate degree (BSc in Computer Science) at the University of Leicester.
In 2015 I was awarded one of the Women Techmakers scholarships (formerly the Google Anita Borg Scholarship Programme) for the Europe, Middle East and Asia (EMEA) region. The Women Techmakers scholarship is awarded based on academic performance, leadership, and impact on the community of women in tech. Watch my Women Techmakers Youtube interview here.
Selected activities
Teaching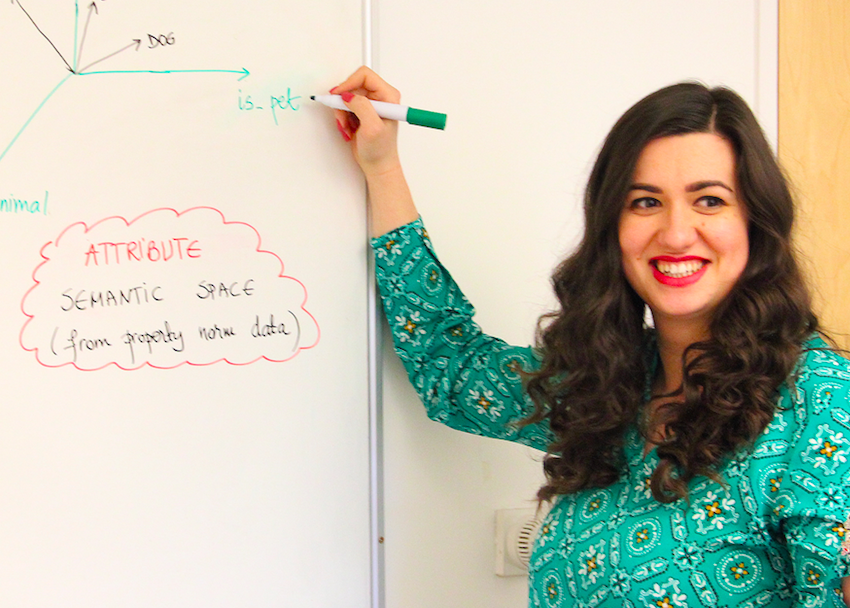 I am supervising the following courses (2019/2020 academic year):
Past courses I've supervised include:
Publications
Conference and journal papers
Workshop papers
Contact
Email me: luana.bulat {AT} cl.cam.ac.uk
+44 (0)1223 767024

University of Cambridge Computer Laboratory
William Gates Building, 15 JJ Thomson Avenue
Cambridge CB3 0FD, UK