David Chisnall
---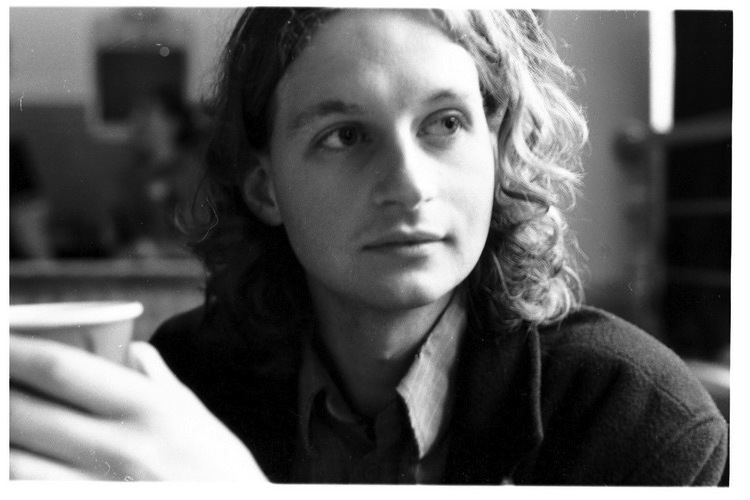 Address
University of Cambridge
William Gates Building
15 JJ Thomson Avenue
Cambridge CB3 1FD
United Kingdom

Office:
GE10, William Gates Building
Telephone:
+44 (0)1223 763 776
Fax:
+44 (0)1223 334 678
E-mail:
David.Chisnall AT cl.cam.ac.uk
I am a Principal Researcher in the Confidential Computing Group at Microsoft Research Cambridge, where I work at the intersection of computer architecture, operating systems, programming language design, and security. I am also a Visiting Researcher in the Computer Lab.
Research Interests
Cross-language interoperability
Hardware / language co-design
High-performance garbage collection
Safety in unsafe languages
Former teaching responsibilities
Open source work
---
Recent Publications
A full list is available on the publications page.