International Workshop on Automated Reasoning for Systems Biology and Medicine (ARSBM 2016)
The 1st International Workshop on Automated Reasoning for Systems Biology and Medicine (ARSBM) will take place on 20 September 2016 at the University of Cambridge's Computer Laboratory, and it will be co-located with
CMSB 2016
. ARSBM 2016 will focus on the theory of delta-satisfiability (Gao, Avigad, and Clarke, LICS 2012) and its biological applications. Participation is free, but we kindly ask you to register - see below.
ARSBM 2016 participants: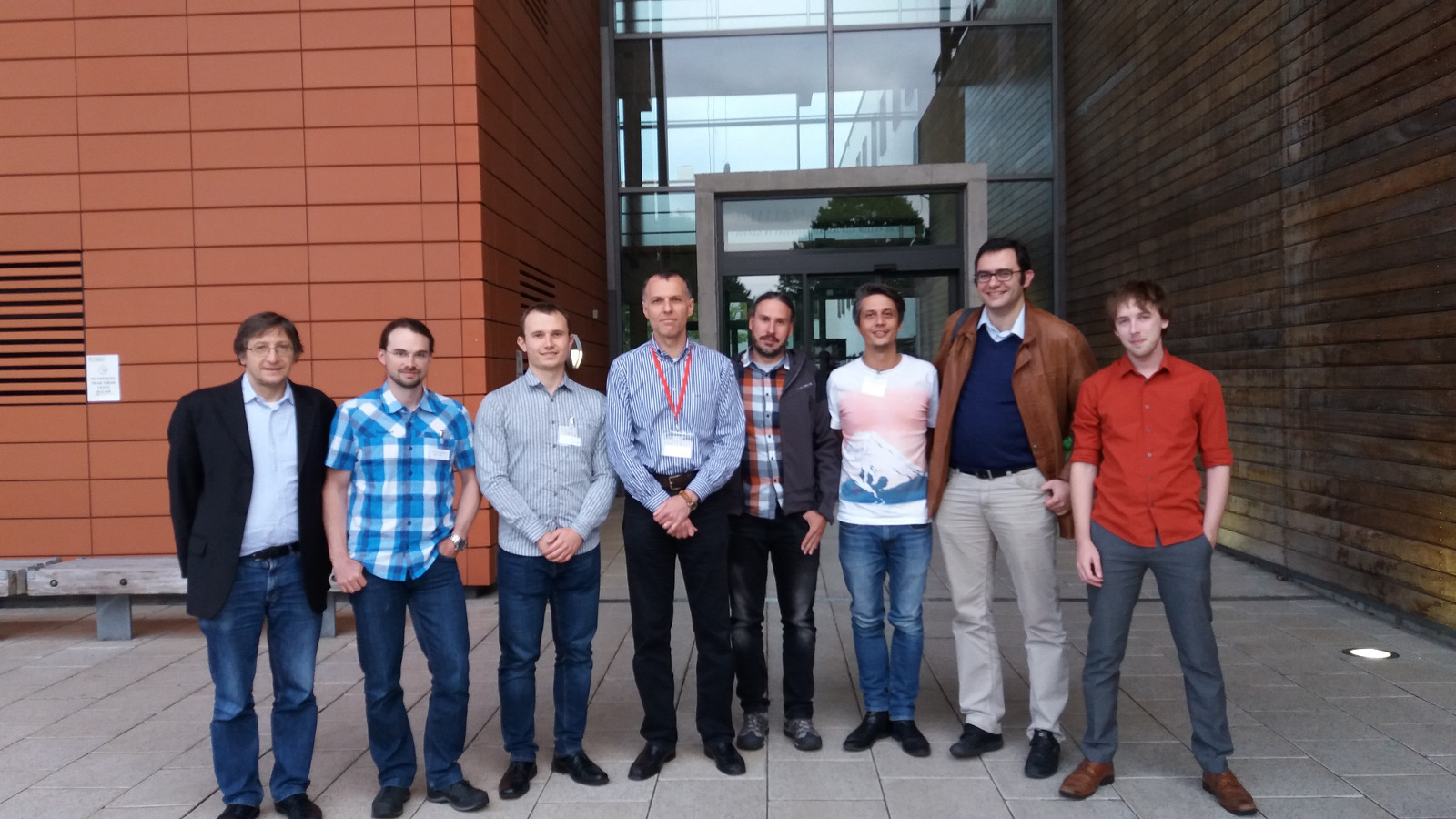 Venue:
The workshop will be held in Lecture Theatre 2, Computer Laboratory.
Program:
Registration:
Please
register
so that we can order enough refreshments.
ARSBM 2016 Chairs:
Paolo Zuliani, Newcastle University
Pietro Lio', Cambridge University