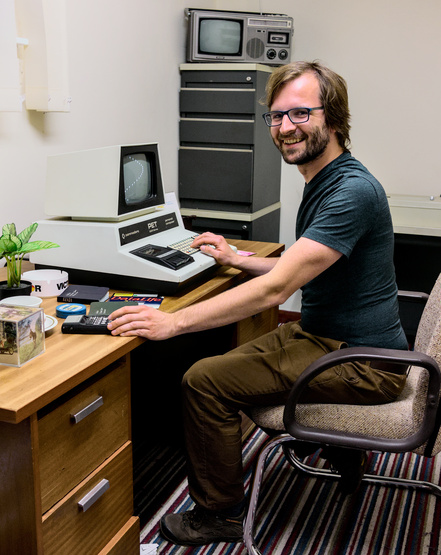 I am working as a Research Associate on Anuj Dawar and Samson Abramsky's joint EPSRC project called Resources and co-Resources: a junction between categorical semantics, model theory and descriptive complexity.
Contact e-mail: Tomas.Jakl@cl.cam.ac.uk
This website gathers my activity while working on the project. For an overview of my work on as well as outside of the project go to my personal homepage. You can also visit the website of my previous postdoc and my PhD website.
Past
We held two iterations of the workshop called Structure meets Power
on 27-28 June 2021, as a satellite workshop of the 36th Annual ACM/IEEE Symposium on Logic in Computer Science (LICS 2021), and
on 4 July 2022, as a satellite workshop of the 49th EATCS International Colloquium on Automata, Languages and Programming (ICALP 2022).
Refereeing work
Logical Methods In Computer Science
Topology and its Applications
Houston Journal of Mathematics
Czech Science Foundation (

GAČR

)
Transactions on Computational Logic
Outstanding Contributions to Logic
European Journal of Combinatorics
Journal of Logical and Algebraic Methods in Programming