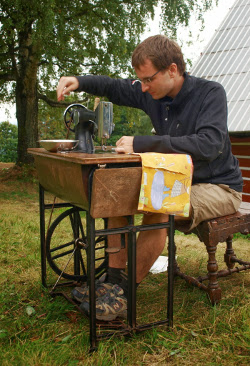 I am working as a Research Associate on Anuj Dawar and Samson Abramsky's joint project called Resources and co-Resources: a junction between categorical semantics, model theory and descriptive complexity.
Contact e-mail: tj330@cam.ac.uk
This website gathers my activity while working on the project. For an overview of work on as well as outside of the project go to my personal homepage. You can also visit the website of my previous postdoc and my PhD website.