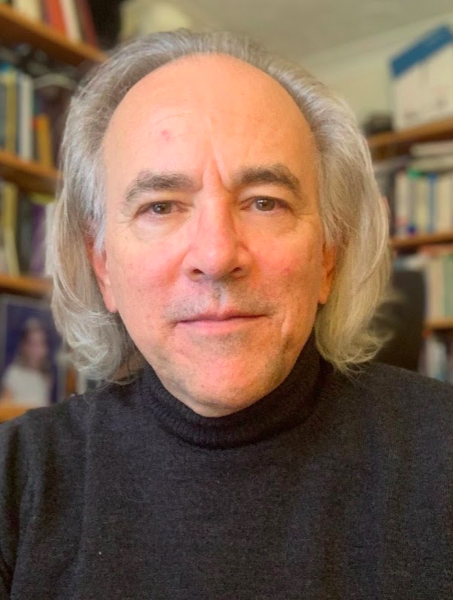 Professor of Computer Science, Fellow of King's College.
Timothy G. Griffin
Computer Laboratory
University of Cambridge
William Gates Building 
15 JJ Thomson Avenue 
Cambridge - CB3 0FD - UK 
Tel: +44 1223 334431
Fax: +44 1223 334678
Email: Timothy.Griffin@cl.cam.ac.uk

---
Lectures
Research Area: Network protocol design and analysis, with a focus on Internet routing protocols.
A few recent talks.
---
Short bio: BS in Mathematics from the University of Wisconsin, Madison. PhD in Computer Science from Cornell University. Previous experience includes teaching at UNICAMP in Brazil and more than a dozen years in industry at Bell Laboratories, AT&T Research, and Intel Labs. Joined the Computer Lab on January 1, 2005.