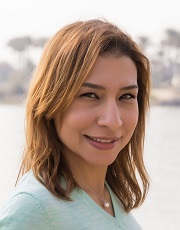 I am a Research Associate at the Graphics and Interaction group and a fellow of King's college.

My research interests lie in the field of automating machine understanding of Emotional Body Language, , which includes expressions of emotions or medical conditions. My research draws on computer vision, machine learning, Human Computer Interaction (HCI) and psychology, which makes it very exciting in its interdisciplinary aspects.

I am also intersted in invistigating applications of computer vision in the automotive domain, as part of the Jaguar-Land-Rover funded project: Endeavour [Enhancing Driver Experiences through Vision Research].
Contact details
Email: mmam3 (at) cam.ac.uk