Community Related...
100 Women, 100 Visions
A series of 100 portraits, celebrating women scientists and engineers from all academic levels at Imperial College London, in support of International Women's Day (March 2009).

World Wide Welfare, Rotary Australia World Community Service (RAWCS) Donations in Kind program
We, the Faculty of Engineering and Information Technology at UTS, have been affecting real-world change by donating used computers and monitors to the communities in need in the southern Philippine island of Mindanao (October 2008).

Preparing a radio program for SBS ,the Special Broadcasting Service of Australia, in Turkish (2003-2008)

The photo is taken during Maja Jupiter's visit to our live program in SBS, 2004.

The photo is taken during our radio show at the Auburn Festival, 23 Sep. 2006.

Singing with the "Blue Stocking Choir" at UTS. The photo is taken during our performance at the In-fusion Festival 2005, 21 Sep. 2005, UTS.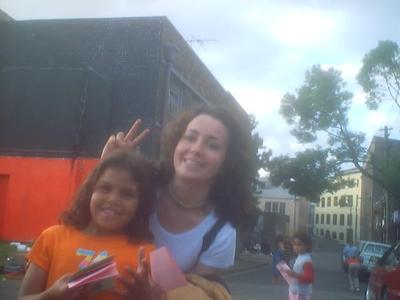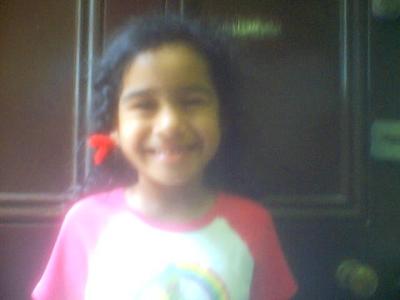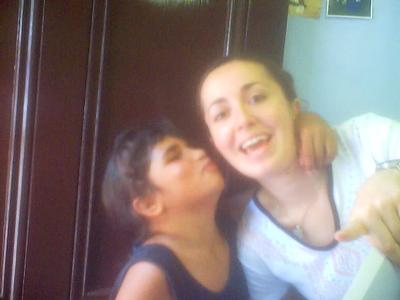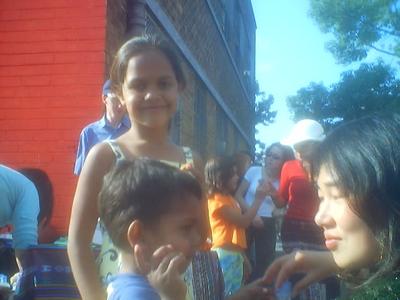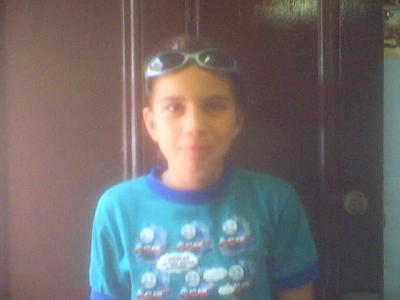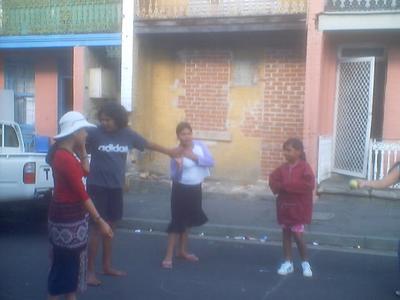 Iternational Student Exchange for Technical Experience