---
Dr. D J Greaves: Minor Research Notes.
---
Minor Research Notes and Pages
This is my own bloggsite, so not everything (anything even) is groundbreaking in this section...
RTL Serdes Source Code: Serialiser/Deserialiser pair. Includes many classical paradigms: Centre of eye detection using oversampling, NRZI encoding for polarity insensitivity, frame alignment using an embedded pattern, self-synchronous scrambling. a href="simple-serdes.txt">Verilog RTL implementation of a SERDES pair.
Tombstone Diagrams.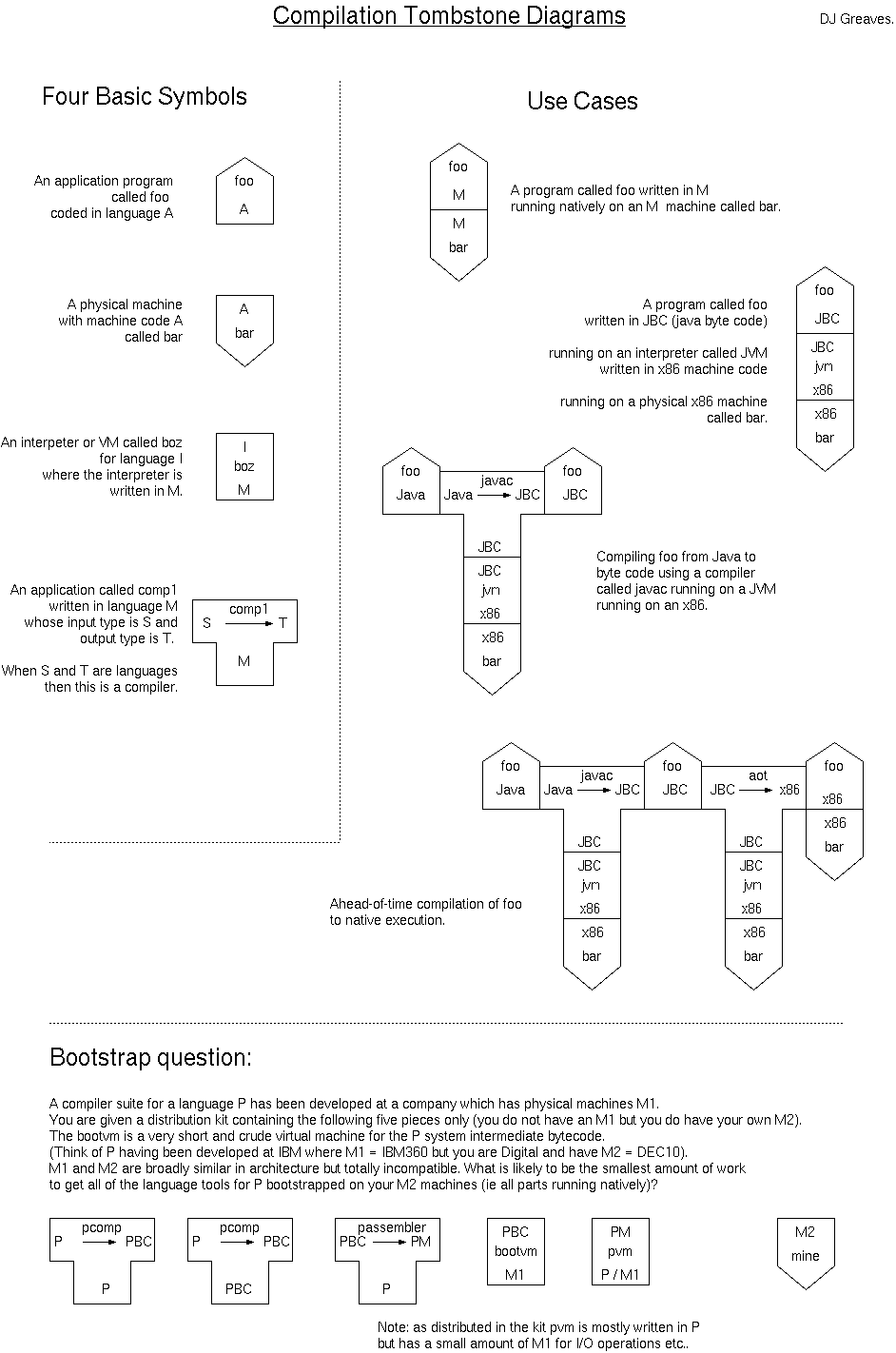 Toy Bluespec Verilog Compiler implemented in F Sharp F#.

Studio Wiring and Earth Loops.

Mixerton Deadly Quiet PC Power Supply (PSU).
How Computers Work for the Sutton Trust Summer School (several times voted the most popular talk!).
Revision notes on the four-phase hardware handshake: HERE.
Orangepath HPRLS.
---
Other Miscellaneous Research Notes