Alan Blackwell - Photos
Following photos for use in advertising, publication etc.
Cambridge Enterprise Board
Photograph by Michael Yardley for Cambridge Enterprise (2015):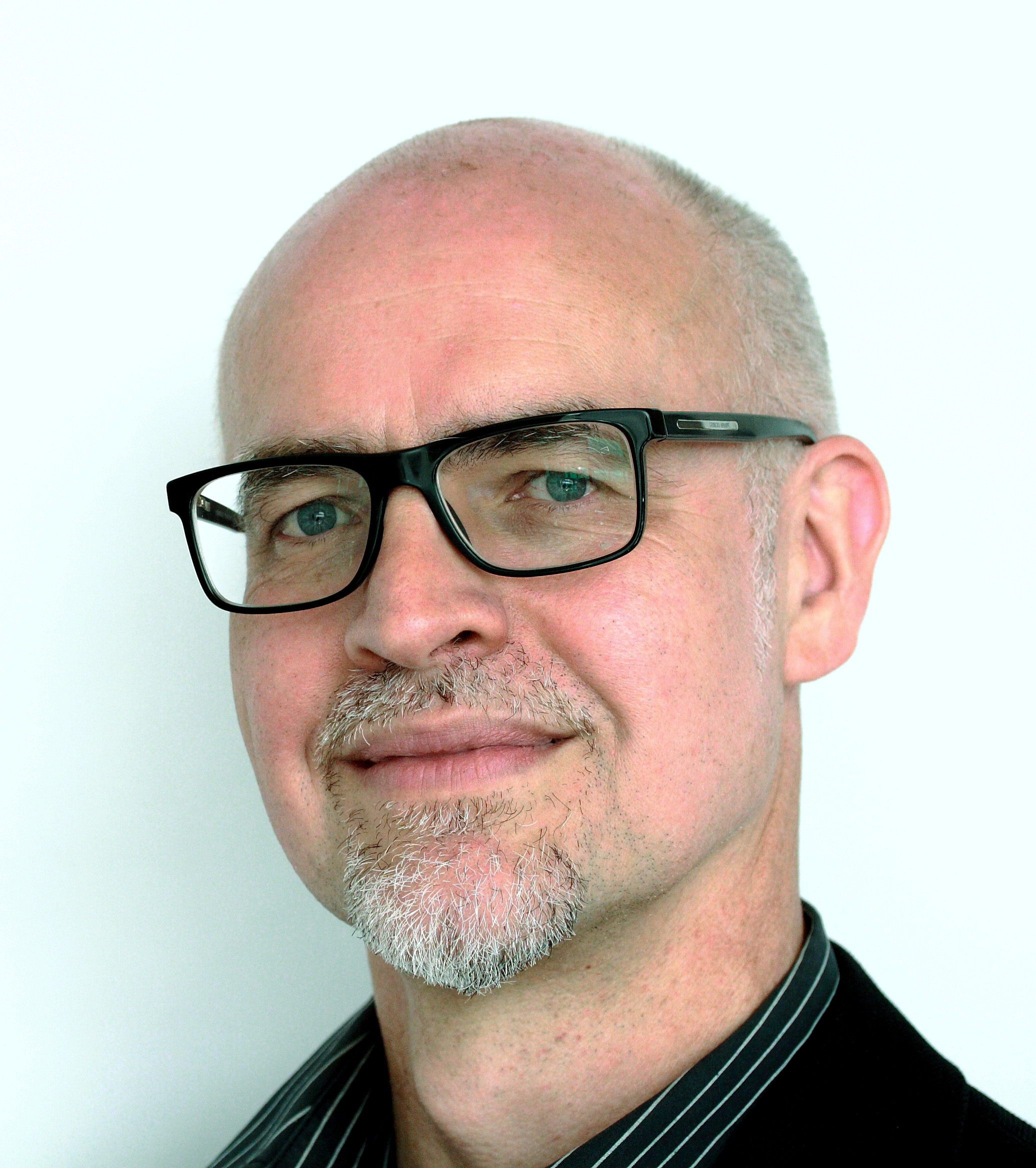 Victoria University alumni feature
The laser eyes (by popular demand)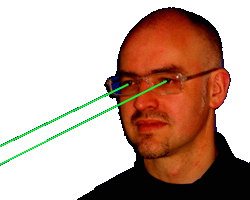 And one made by Alex McLean: (For those who really loved it, did you know that you can generate your own laser eyes portrait?)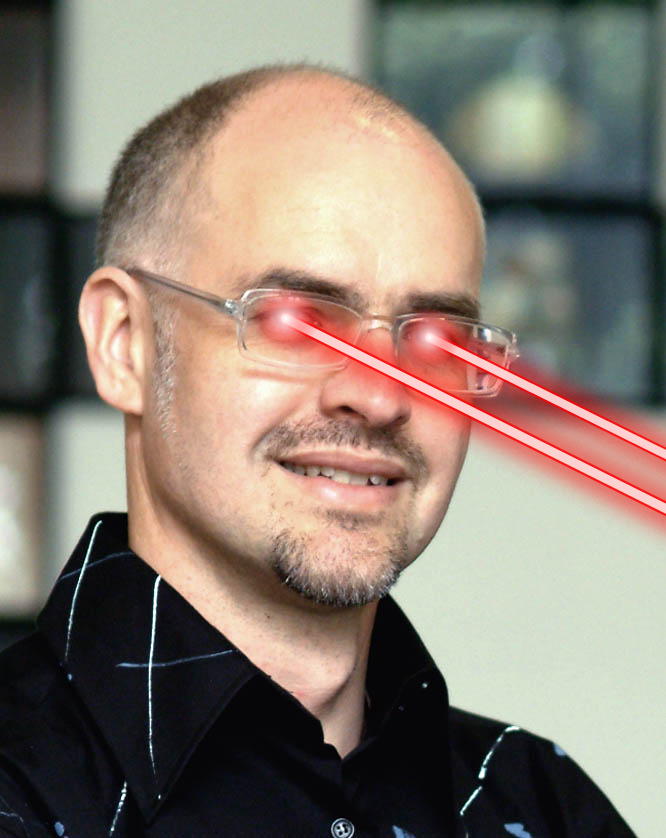 Darwin College directory
Attempt to make a Hockney-style portrait using my Casio camera watch: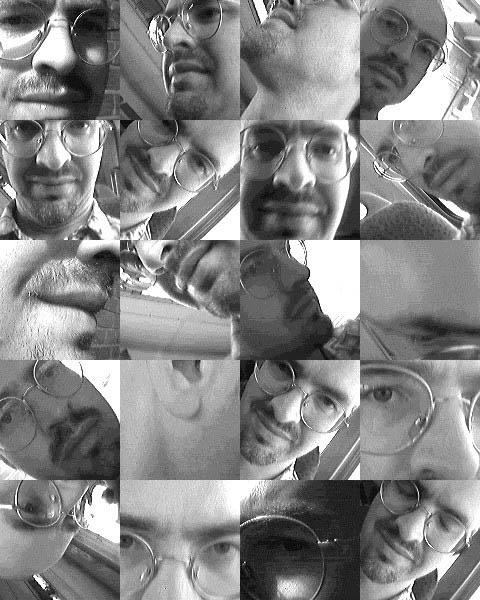 Microsoft publicity
Prizes for a convincing caption

---
Click to return to Alan

Blackwell's home page.