Research Staff Forum
The Research Staff Forum (formerly known as the Post Doc Forum) is a group that aims to establish a close networking platform between all researchers in the Department. Each research group is represented by a researcher and the Chair is an Observer on the Faculty Board. The Departmental Secretary is a member of the Forum along with the Deputy Head of the Department for Teaching and Researcher Development Coordinator.
The hope of the forum is to create a platform for collaboration and mutual assistance between researchers. Members of the forum can offer a mentoring service to all new Research Staff working in the Department. To request a mentor, please contact the PA to Head of Department, (clpahod@cam). New mentors are also required and so if you are an experienced post doc and would like to become a mentor, please also get in touch with the PA to Head of Department.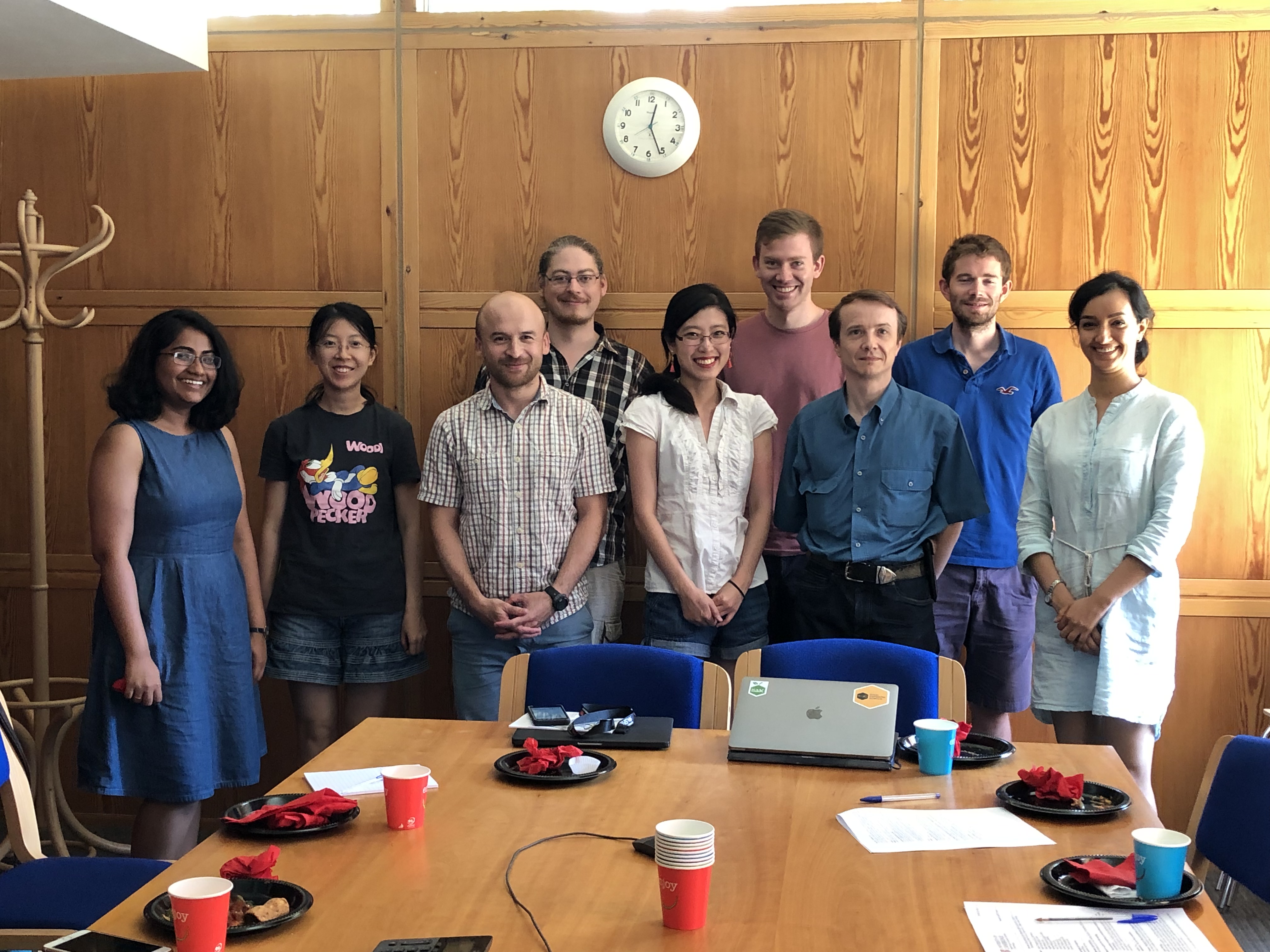 Membership
Ms Celia Burns [Faculty Administrator; Forum Secretary]
Dr Andrew Caines [Natural Language and Information Processing Group]
Dr Franck Courbon [Security Group]
Dr Matt Danish [DTG Group; Forum Chair]
Mrs Helen Francis [Research Strategy Manager]
Mr Chaudhary Ilyas [Rainbow Graphics & Interaction Group]
Dr Jasmin Jahić [Computer Architecture Group]
Dr Eva Kalyvianaki [Deputy Director for PG Education (Researcher Development); Networks and Operating Systems Group]
Dr Angeliki Koutsoukou-Argyraki [Programming, Logic and Semantics Group]
Dr Zohreh Shams [Artificial Intelligence Group]
Mr James Sharkey, [Networks and Operating Systems Group]
Dr Sergei Skorobogatov [Security Group]
Mrs Caroline Stewart [Departmental Secretary]
To be advised [Research Assistant Representative]
Agenda and discussion papers
Minutes from Meetings
Presentations
See also
Department Mentoring Scheme - see text at top of page on how to request a mentor.