Steven Herbert.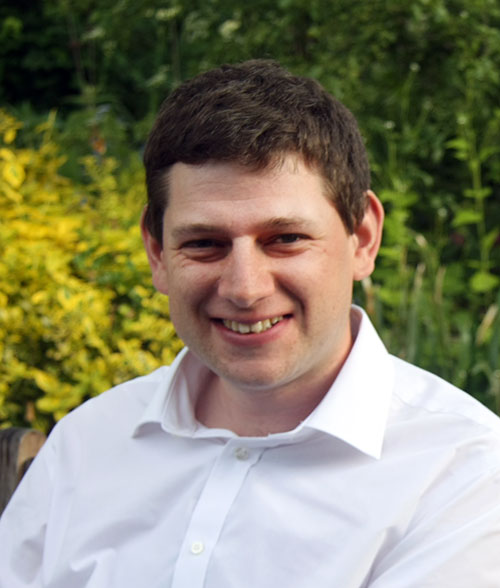 Since January 2015, I have held a visiting position at the Computer Laboratory, having obtained my PhD from the lab in 2014. My work to date has mainly been in signal processing, electrical engineering, wireless communication, queuing theory for packet routing and information theory
PhD Research:
Dissertation Title: Wireless Communication in Vehicles
My PhD was funded by an Engineering and Physical Sciences Research Council (EPSRC) CASE award from the National Physical Laboratory, with supervisor Dr. Ian Wassell
Background:
I am originally from Bristol, and after 14 years of state school education, and a much needed gap year (doing a year in industry), I went up to Cambridge in October 2006... Initially as an undergraduate at Churchill College, reading for a degree in Engineering- I chose to specialise in signal processing, working on queuing theory for packet routing for my MEng. I was offered a PhD at the University of Cambridge Computer Laboratory, and took the opportunity to become a member of another Cambridge College, enrolling at Darwin College in 2010.
Affiliations:
Awards:
2014: Maintenance grant for 11 weeks from the Computer Laboratory to remain in Cambridge after PhD funding ended and complete papers on PhD work
2011: Darwin college travel grant to attend IEEE vehicular technology conference
2010: Autonomy Prize for best MEng Project in Group
2010: Churchill College Half Scholarship
2007 - 2010: BMT Bursary
2007: Churchill College Scholarship