Steven Herbert.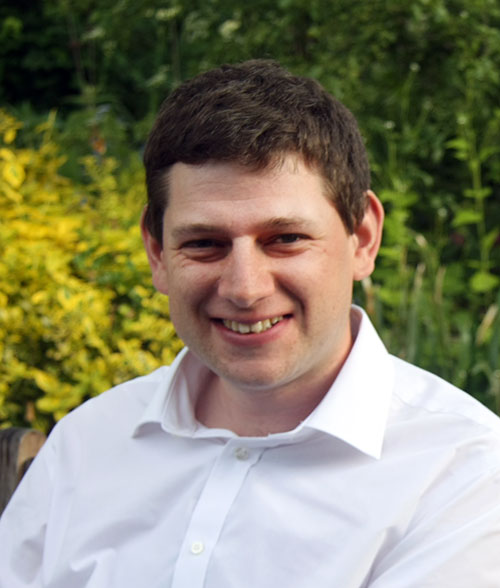 Papers:
Below are a list of my papers, I will endeavour to provide online copies and pre-prints where possible.
2013: S. Herbert, T.-H. Loh, I.Wassell, An Impulse Response Model and Q factor Estimation for Vehicle Cavities, accepted for publication in IEEE Transactions on Vehicular Technology.www.cl.cam.ac.uk/~sjh227/iresp.pdf
2013: S. Herbert, T.-H. Loh, I.Wassell, Assessment of a Low Profile Planar Antenna for Wireless Sensor Network Applications IEEE Antennas and Wireless Propagations Letters (under review).
2011: R. Liu, S. Herbert, T.-H. Loh, I. Wassell, A study on frequency diversity for intra-vehicular wireless sensor networks, Proceedings of the IEEE Vehicular Technology Conference, Fall - 2011. http://ieeexplore.ieee.org/xpls/abs all.jsp?arnumber=6092976&tag=1
2010: S. Herbert , Using queuing theory to improve the performance of Tor, MEng dissertation. (Copy available upon request).