Steven Herbert.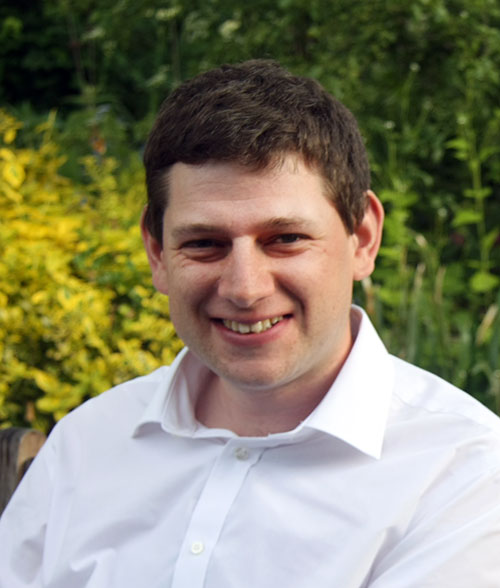 Publications:
Submitted papers:
2014: S. Herbert, I. Wassell, T.-H. Loh, A simple lower bound on the noncoherent capacity of highly underspread fading channels, submitted to: IEEE Transactions on Information Theory. http://arxiv.org/abs/1406.5926
2014: S. Herbert, T.-H. Loh, I. Wassell, Assessment of a low prole planar antenna for a wireless sensor network monitoring the local water distribution networks, submitted to: IET Wireless Sensor Systems. pre-print
These pre-prints are provided for personal use only, and I retain the copyright. I believe that providing these pre-prints does not contravene my agreement with the journals to which they have been submitted, however if you know this is not the case then please contact me.