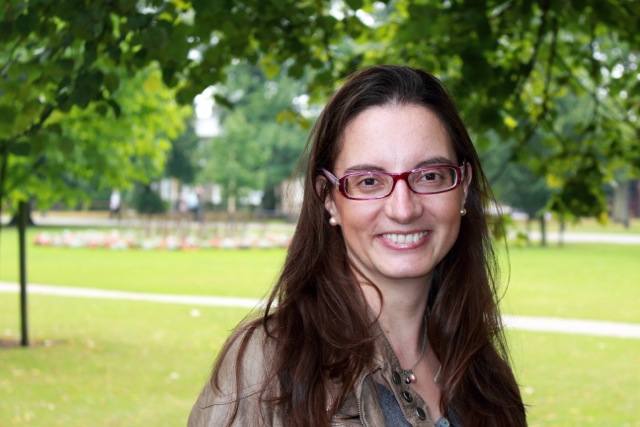 "If we knew what we were doing, it wouldn't be called research" A. Einstein
Cecilia Mascolo (@cecim)
Professor of Mobile Systems
Fellow of
Jesus College
Computer Laboratory
University of Cambridge
15 JJ Thomson Avenue
Cambridge CB3 0FD, UK

office: FN08
e-mail: name dot surname at cl dot cam dot ac dot uk
phone: +44 (0)1223 763640 (please use email!)
fax: +44 (0)1223 334678


Conferences I am involved in
News
Try our Emotion Sense App
New Scientist coverage of our Ubicomp14 paper!
Best Paper Award at Ubicomp 2014 for paper "The architecture of innovation: Tracking face-to-face interactions with ubicomp technologies"!
Paper "DSP.Ear: Leveraging Co-Processor Support for Continuous Audio Sensing on Smartphones" accepted at Sensys 2014!
Paper "Mining Users' Significant Driving Routes with Low-power Sensors" accepted at Sensys 2014!